For more information on the services we provide, please contact us and tell us what you need.
---
Tel:0161 976 5014
Mobile:07405 018 004
Email: admin@joblinerecruitment.co.uk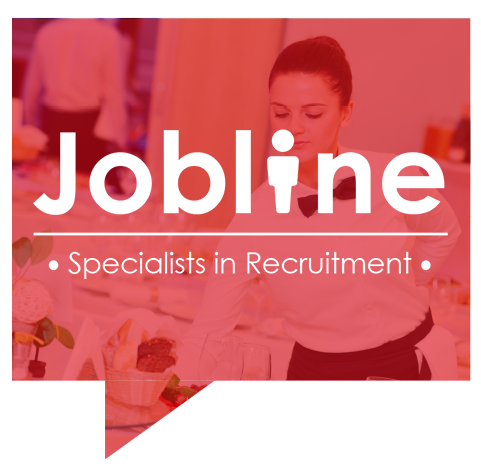 Jobline Recruitment
We operate from our Sale office in Greater Manchester so when it comes to looking for a experienced and dedicated recruitment company, you don't need to look any further.
Head Office
211a Marslands Road
Sale
Cheshire
M33 3ND
A dedicated member of our team is always on hand as we are available to call 24/7 – 7 days a week.
---
Office hours
Monday - Friday
800 - 1800
---