Fulfilling all your requirements for the right employee
Jobline Recruitment are a major provider of temporary employees in the North West. We take pride in making sure that your company has the right candidates at the right time when you need them.
We use our skills to recruit a wide range of candidates for a wide range of clients supplying an array of skilled staff throughout a wide variety of sectors from Warehouse, Driving, Industrial, Catering and Office. We work in conjunction with our clients finding the right staff for them.
For more information on the services we provide, please contact us and tell us what you need and we will show how we can recruit sucessfully for you.
Sectors
Our in-depth knowledge and experience of this sector makes us a good choice for both clients and candidates. We offer a 24 hour service – 7 days a week. We will answer your calls 24/7 and can place candidates from 1 day to 365 days a year depending on your requirements. We specialise in the following:-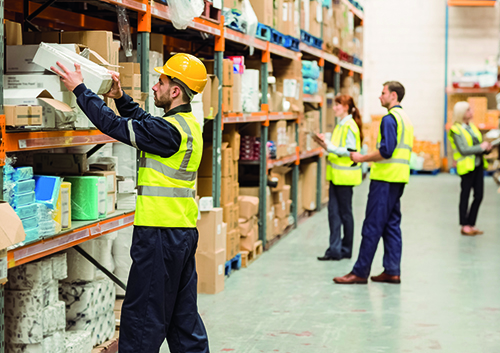 WAREHOUSING
FTL Drivers
Warehouse Operatives
Pickers / Packers
Loaders / Unloaders
Quality Checking
Despatching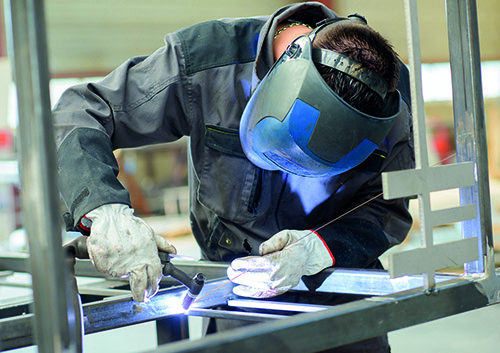 INDUSTRIAL
Production Operators
Machine Operators
Distribution Operators
Operations Managers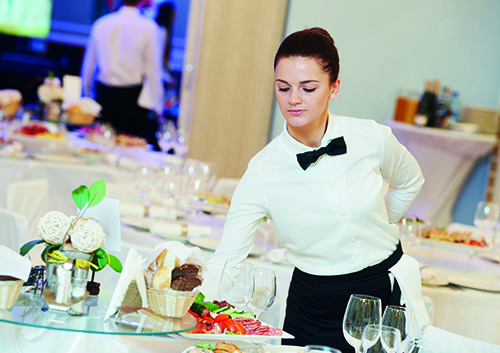 HOSPITALITY
Receptionists
House Keeping
Cleaners
Porters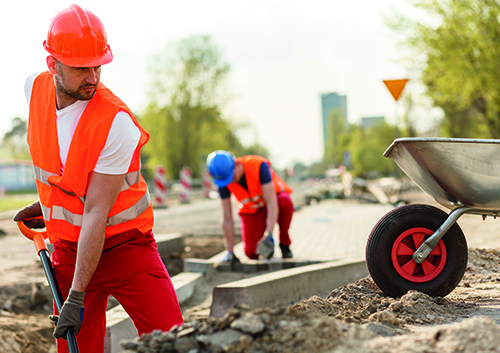 CONSTRUCTION
Joiners
Roofers
Decorators
General Labourers
Our Services include:
Temporary or Permanent Staff
24 Hour service
Weekly Invoicing
Our rates include NI, Tax, Holiday Pay
Discount for multiple bookings
25 years experience
Daily/Weekly?monthly Bookings
24 Hour service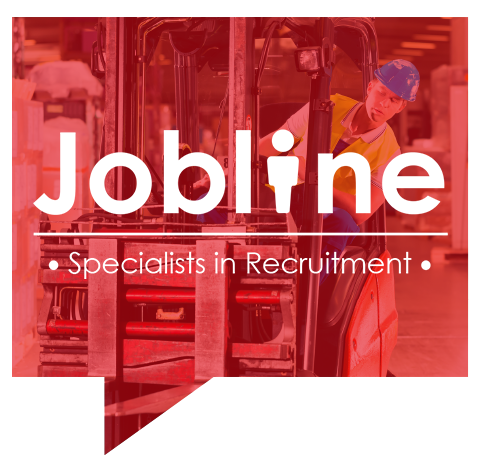 We are delighted with the service given by Jobline, they put forward very suitable candidates for our Warehouse staff. Jobline understood our brief accurately , we have been very impressed with the time saving and efficiency of the whole process.